1. Scientific Committee
The Scientific Committee establishes and implements the continuing education program of the Congress, endeavoring to propose new and original ways of disseminating knowledge. It ensures that sessions are carried out successfully and assesses their quality via a questionnaire given to all participants.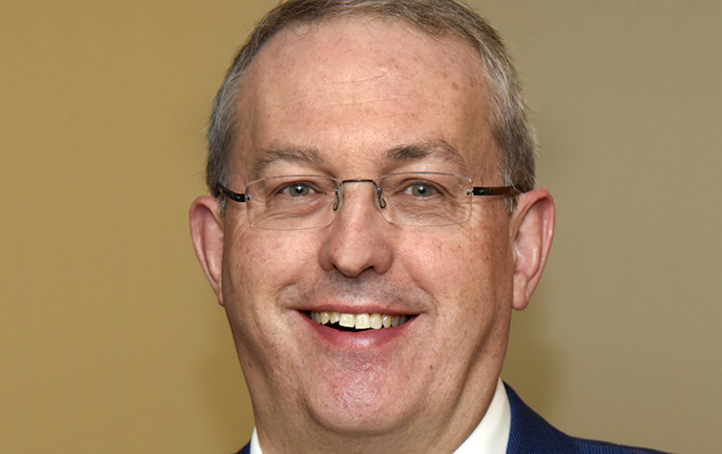 Xavier STRUILLOU
Scientific Director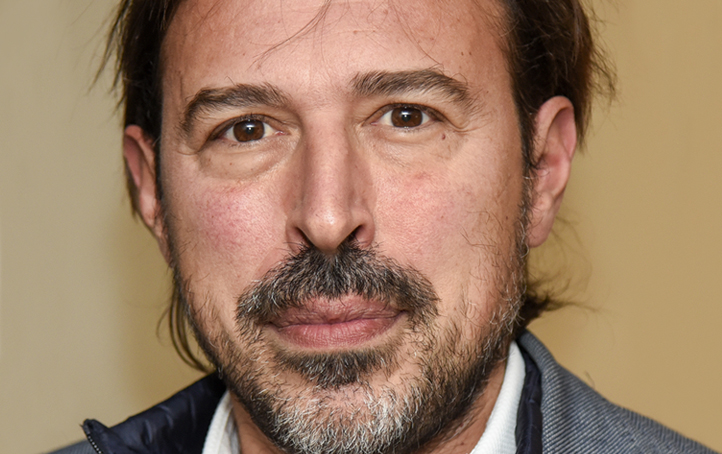 Christophe AZEVEDO
Treatment of tooth loss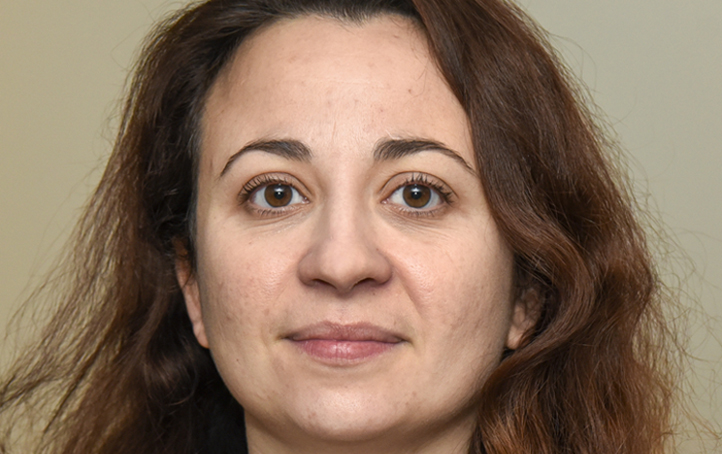 Elsa GAROT
Pedodontics/Orthodontics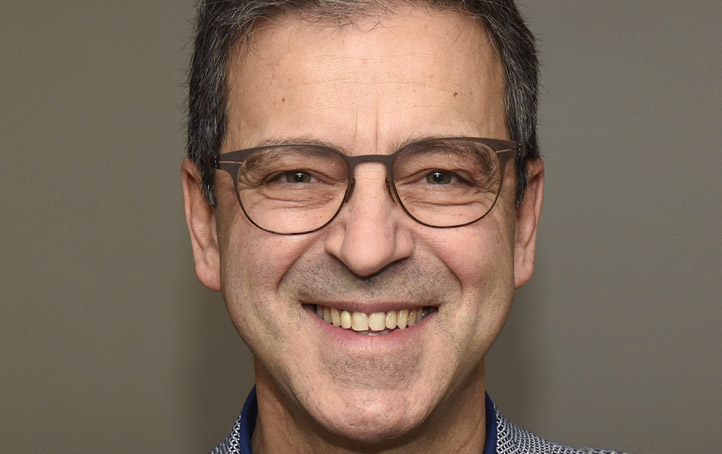 Georges KHOURY
Oral Medicine and Surgery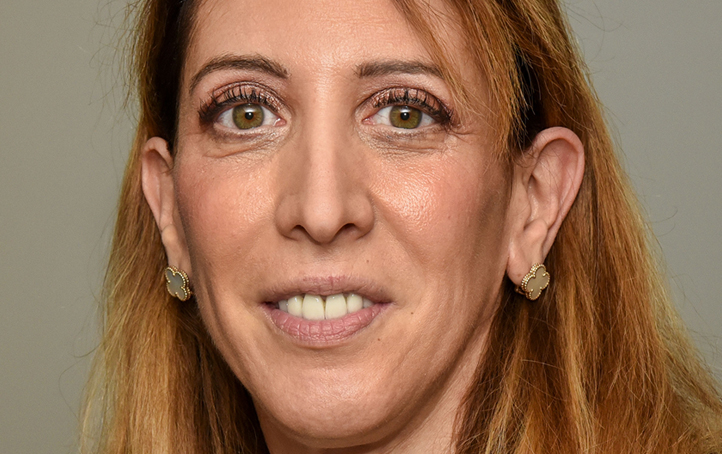 Anne LONGUET
Restorative dentistry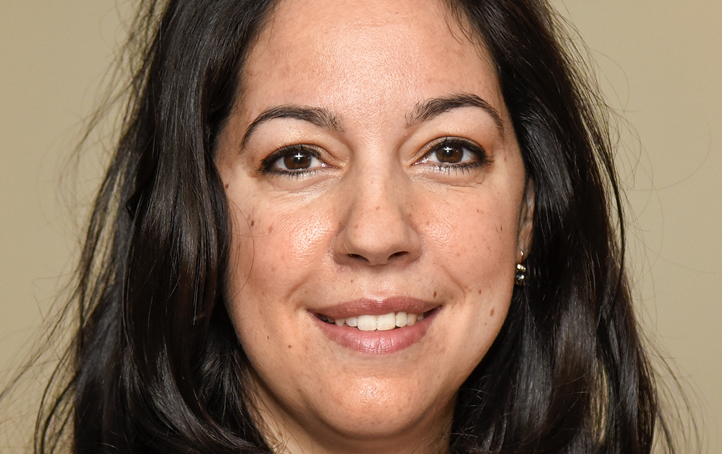 Brenda MERTENS
Periodontology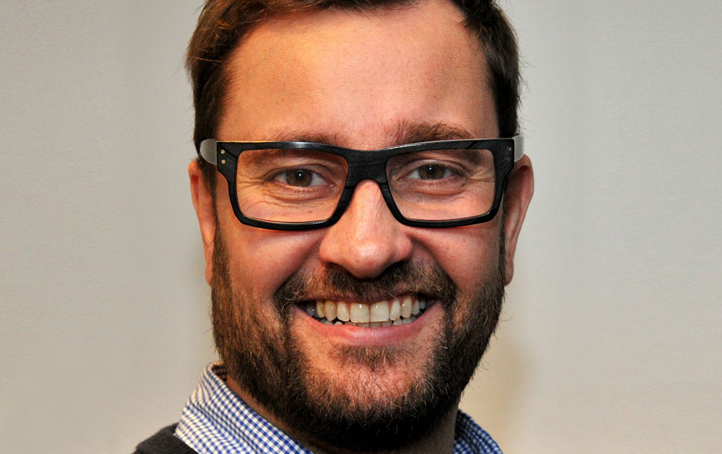 Régis NEGRE
Professional life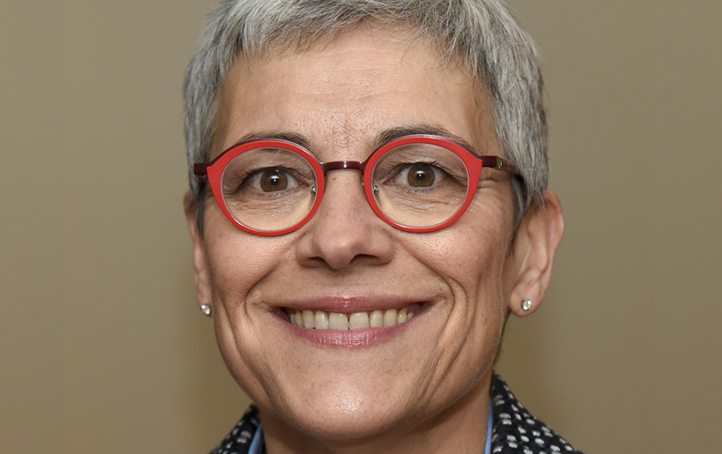 Fabienne PÉREZ
Endodontics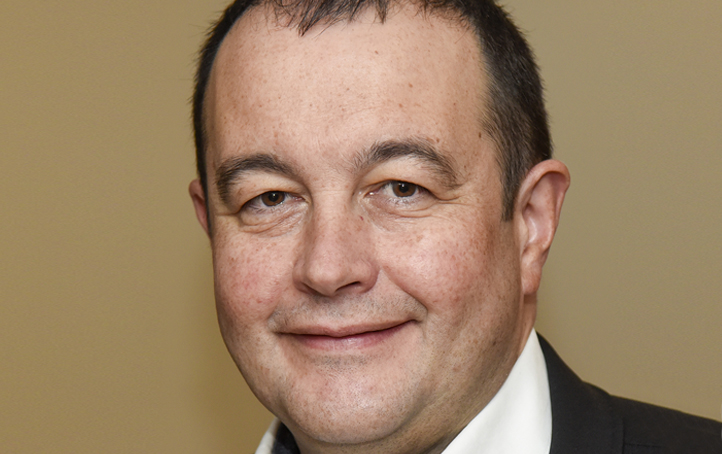 Jacques-Olivier PERS
Research
2. Steering Committee
The Steering Committee guides and facilitates the work of the Scientific Committee based on its past experience of ADF Congresses. It also promotes innovative developments insofar as their educational interest and feasibility have been proven. Finally, it ensures that the scientific program is organized with all the necessary guarantees of success.
General secretaries ADF :
Julien LAUPIE
Doniphan HAMMER
Scientific referents :

Laurent GINESTE
Régis NEGRE
Christian VERNER
3. ADF-Comident Liaison Committee
The exhibition is organized in collaboration with Comident (French dentistry products manufacturers trade organization).
ADF Members :
Julien LAUPIE
Doniphan HAMMER
Sophie DARTEVELLE
Nathalie CROUZAT
Guillaume BAUDRY
ADF-Comident :
Pierre-Yves LE MAOUT
Olivier LAFARGE
David GOURDY
Nicolas BRILLAUD
Céline WURTZ
4. Technical Committee
The Technical Committee provides logistics for scientific sessions, and in particular practical workshops, administrative sessions and side events of the Congress by all means necessary to ensure a rewarding congress.
Members :
Guillaume BAUDRY
Jean-Charles BEYAERT
Philippe BROUSTE
Nathalie CROUZAT
Dimitri GOUTMANN
Luc Lecerf
Sophie NANEIX