The ADF Meeting Organisers
1. The Scientific Committee
The Scientific Committee plans and organises the Conference programme, focusing on new and innovative ways to deliver continuing education to dentists. The Scientific Committee ensures that the sessions are carried out successfully and takes part in assessing their quality via a questionnaire given to all participants.
The 2023 Scientific Committee
Dorothée LOUIS-OLSZEWSKI
Scientific Director
Philippe BOITELLE
Prosthetics/Gnathology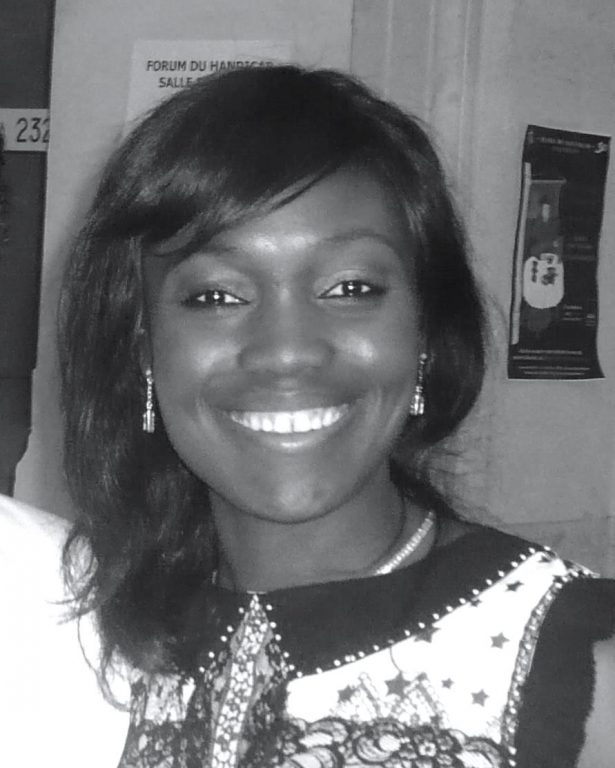 Tchilalo BOUKPESSI
Research
Guillaume CAMPARD
Periodontics
Julie GUILLET
Oral Medecine and Surgery
Tara Mc MAHON
Endodontics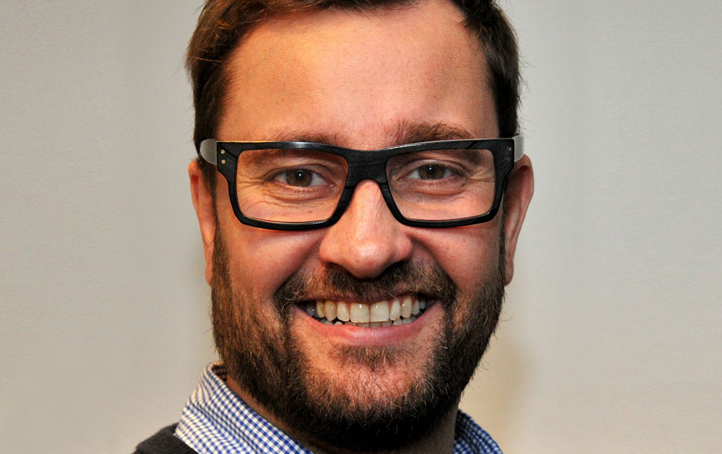 Régis NEGRE
Work Environment/Dental Team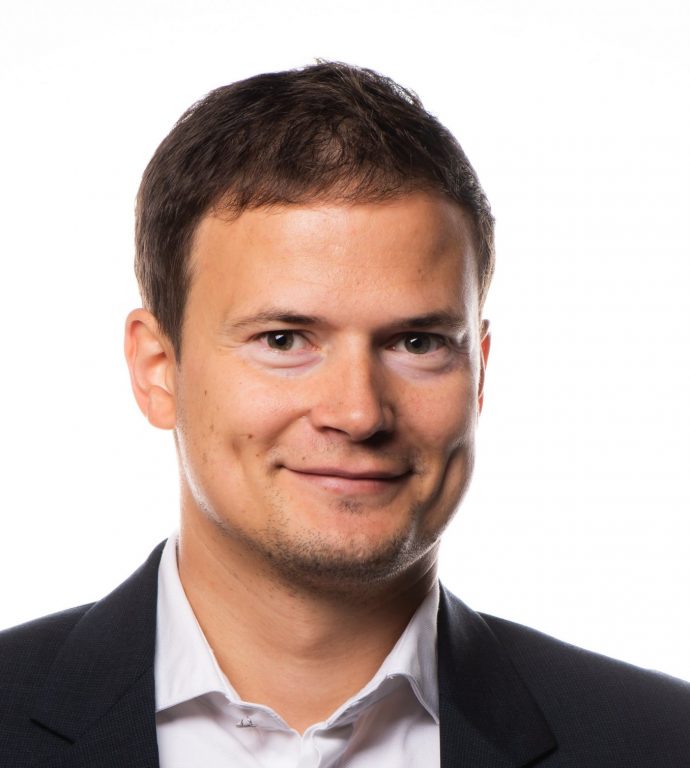 Léon PARIENTE
Implantology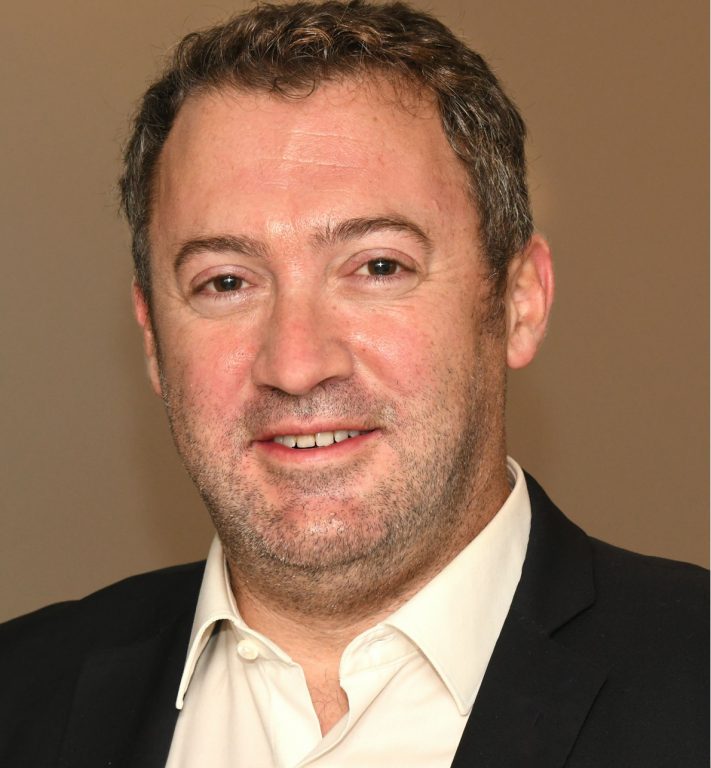 Frédéric RAUX
Restorative Dentistry
Amélie REIBEL DOMERGUE
Paediatric Dentistry/Orthodontics
2. The Steering Committee
The Steering Committee guides and facilitates the work of the Scientific Committee based on its past experience of ADF Meetings. It also encourages and promotes new formats and training approaches, provided that their value and feasability have been demonstrated, and ensures that the scientific programme is organized with all the necessary guarantees of success.
ADF Secretaries General
Julien LAUPIE
Doniphan HAMMER
Scientific Advisors

Laurent GINESTE
Régis NEGRE
Christian VERNER
3. The ADF-Comident Liaising Committee
The Exhibition is organised in collaboration with Comident, the French dental trade and industry association.
ADF Representatives
Julien LAUPIE
Doniphan HAMMER
Sophie DARTEVELLE
Nathalie CROUZAT
Guillaume BAUDRY
Comident Representatives
Pierre-Yves LE MAOUT
Olivier LAFARGE
David GOURDY
Nicolas BRILLAUD
4. The Technical Committee
The Technical Committee manages and supervises the logistics of the scientific sessions – of the hands-on workshops in particular – , of the member associations' business meetings, and of all the activities peripheral to the Meeting, ensuring that the event runs smoothly.
Members
Guillaume BAUDRY
Jean-Charles BEYAERT
Philippe BROUSTE
Nathalie CROUZAT
Dimitri GOUTMANN
Luc Lecerf
Sophie NANEIX
The ADF Permanent Staff
Nathalie CROUZAT (Managing Director)
Johanne ARONDAL (Conference Registrations and Administration Manager)
Guillaume BAUDRY (Exhibition General Manager)
Lydia DUPIN (Digital Communications)
Feranmi ISREAL (Accounting Assistant)
Christophe MARNEUX (Administrative Officer)
Guy MELKI (IT Manager)
Nina MORENCY (Continuing Education and Research Programmes Coordinator)
Annabelle NEVOA (Receptionist)
Samantha PAGÈS (Editor)
Jérôme PETIT (Accountant)
Audrey RASSOU (Exhibitor Relations)
Marie-Laurence RUCHE (Communications Manager)
Valérie SAINT-YVES (ADF Community Life Manager)
Isabelle SIGNOL (Customer Relations Manager)