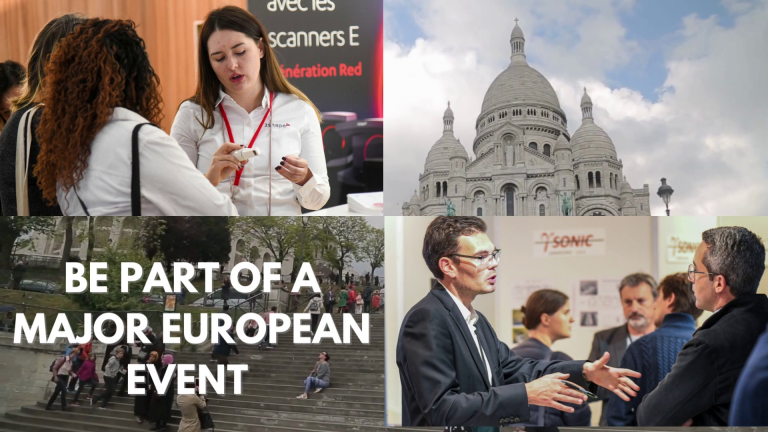 Be part of a major European event and enjoy the magic of Paris!
The Congrès de l'ADF isn't only THE place to be to find out about the latest developments in dentistry. It also provides a great opportunity to discover amazing art museums, visit iconic landmarks and historical monuments, and enjoy delicious French cuisine.

Pictures speak louder than words!
The Congrès de l'ADF is a must-attend event for dental professionals, THE place to be to keep abreast of new developments in the dental world.
320
international exhibitors